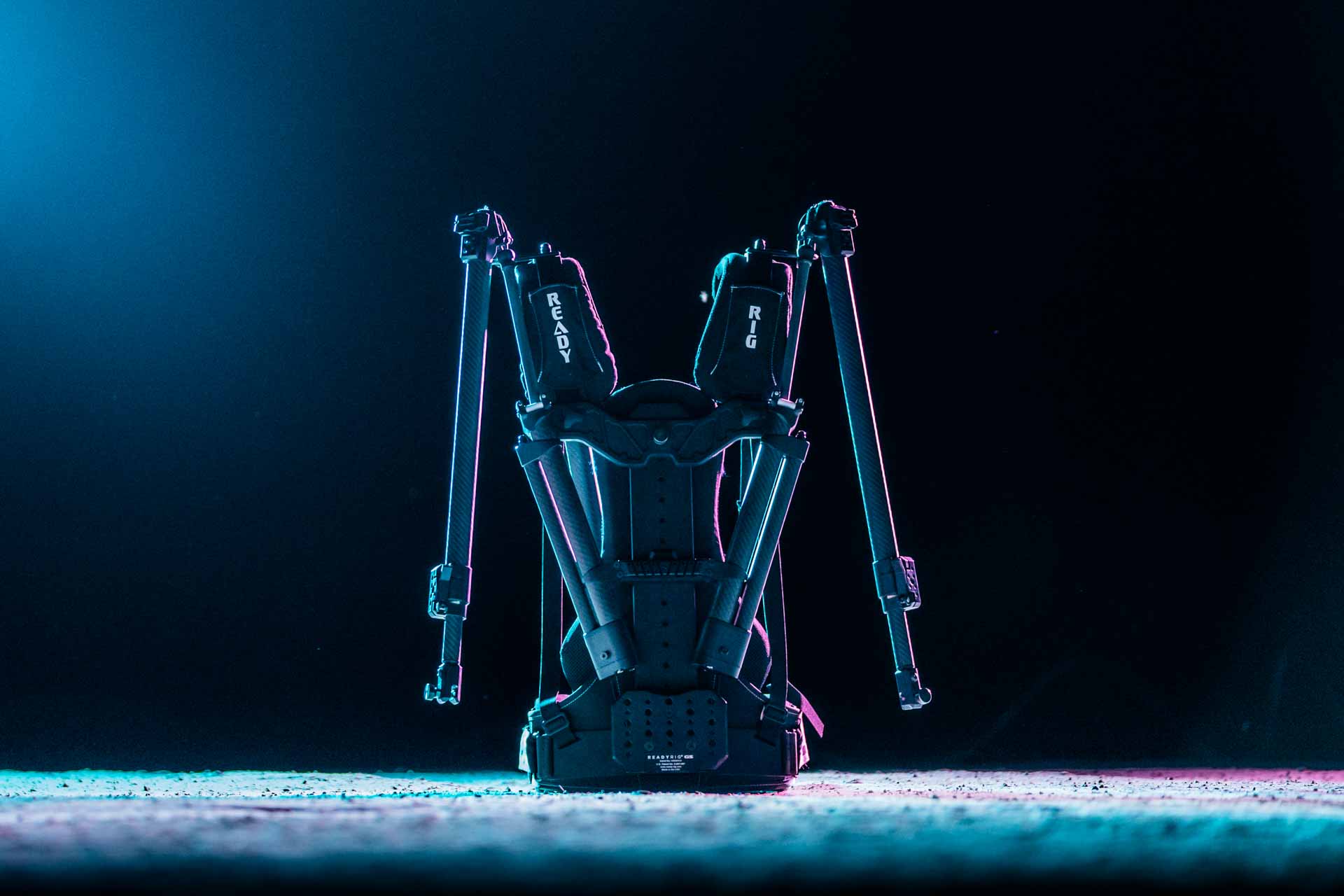 Ready Rig VEGA Upgrade

$1,299

✔

Compatible with Ready Rig GS+ProArms

✔

New PolyCore Bands for Improved Lift

✔

Footsteps Reduced more than ever before

✔

Quick and Easy Installation

Ready Rig GS+ProArms

$2,799

✔

Complete Ready Rig GS System with ProArms Included

✔

Power Bungees for reduced bounce

✔

ProArm Telescopic Carbon Fiber Support Arms

✔

Shoot longer with less fatigue

Popular

Ready Rig GS VEGA Complete

$3,799

✔

Complete VEGA system with included ProArms

✔

Ready to setup and shoot

✔

PNew PolyCore Bands for Improved Lift

✔

Footsteps Reduced more than ever before

✔

Ultimate control throughout entire range of motion
IMPROVED WEIGHT SUPPORT

Look forward to long days on set again. VEGA completely supports your camera's weight at all heights, making those difficult 'above eye level' shots a breeze.

INCREASED STABILIZATION

Capture stunningly smooth shots with fingertip control. VEGA completely absorbs footsteps and unwanted motion while you operate.

FASTER SETUP

VEGA is the next generation of gimbal support. Suit up and get in your flow in under 5 minutes.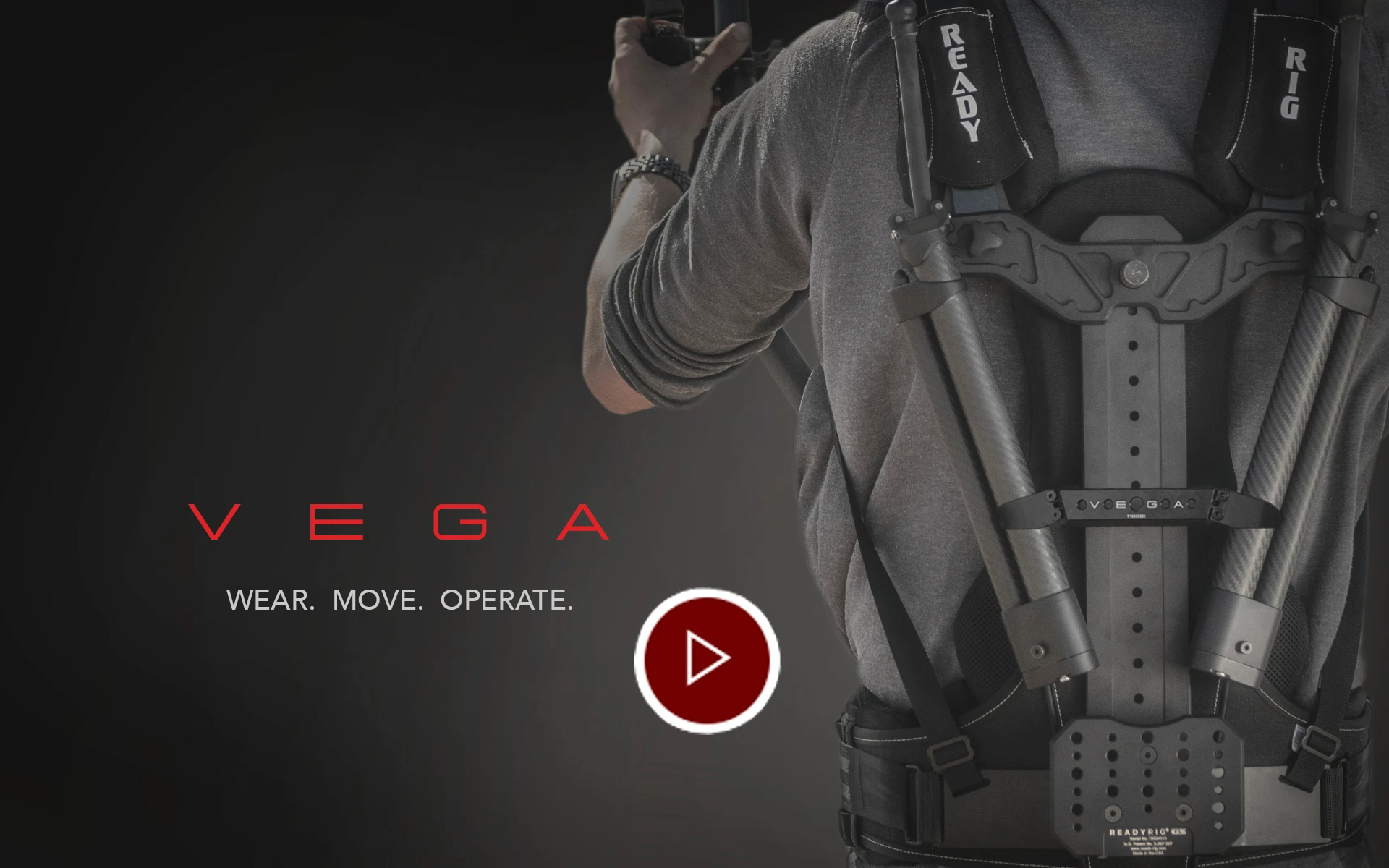 MODULAR BY DESIGN

Purchase the full kit, or upgrade as you go. Our vests are fully compatible with the latest Ready Rig innovations. If you already own a Ready Rig GS, easily install the VEGA module within minutes.

FULLY COMPATIBLE

Whether using a gimbal or operating handheld, VEGA is compatible with nearly every common setup. If you aren't sure, reach out and we'll let you know.

BUILT TO LAST

We know set life can take a toll on your gear. Every Ready Rig is crafted with the highest quality materials and workmanship and is backed by a 1 year warranty*.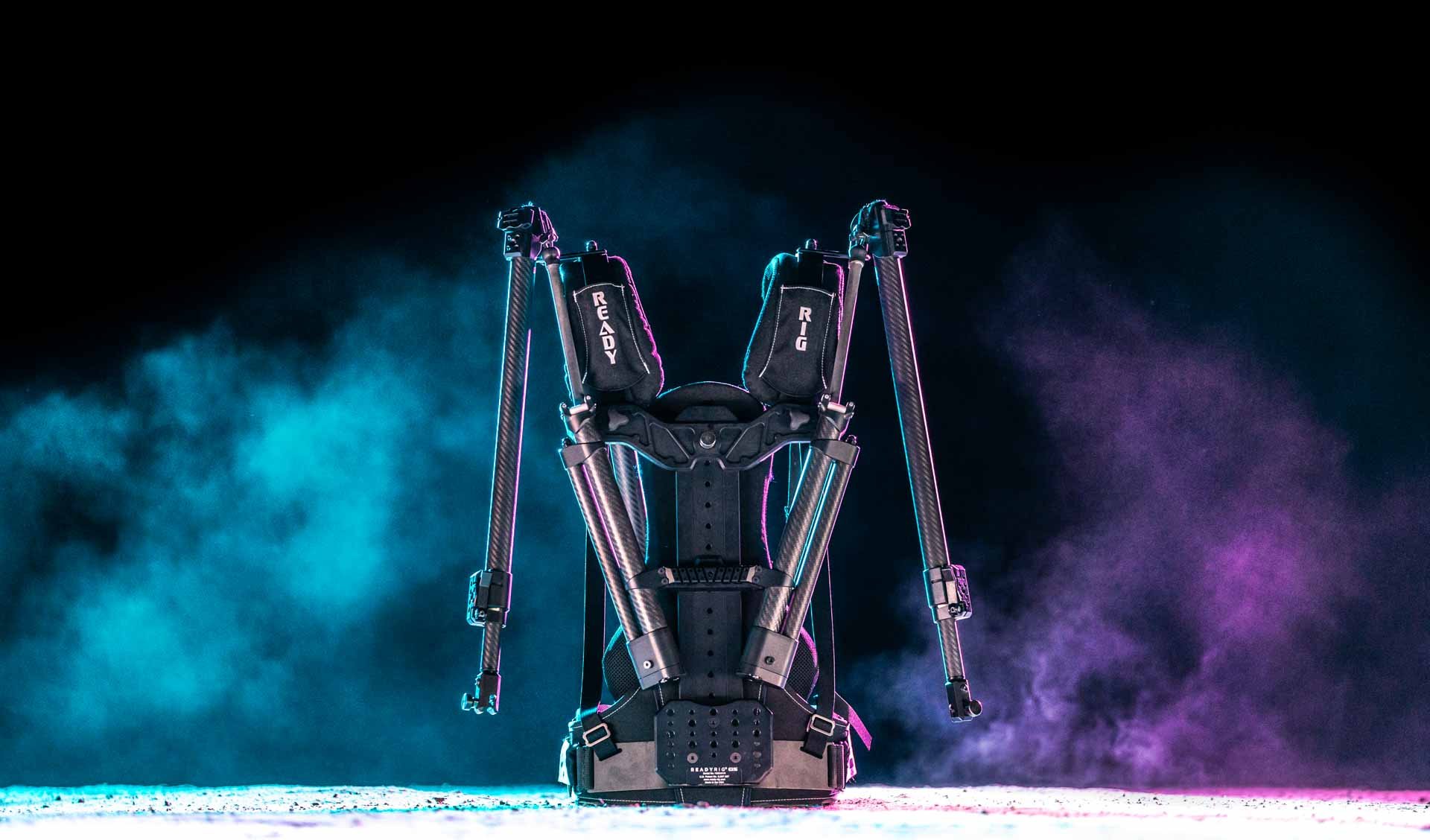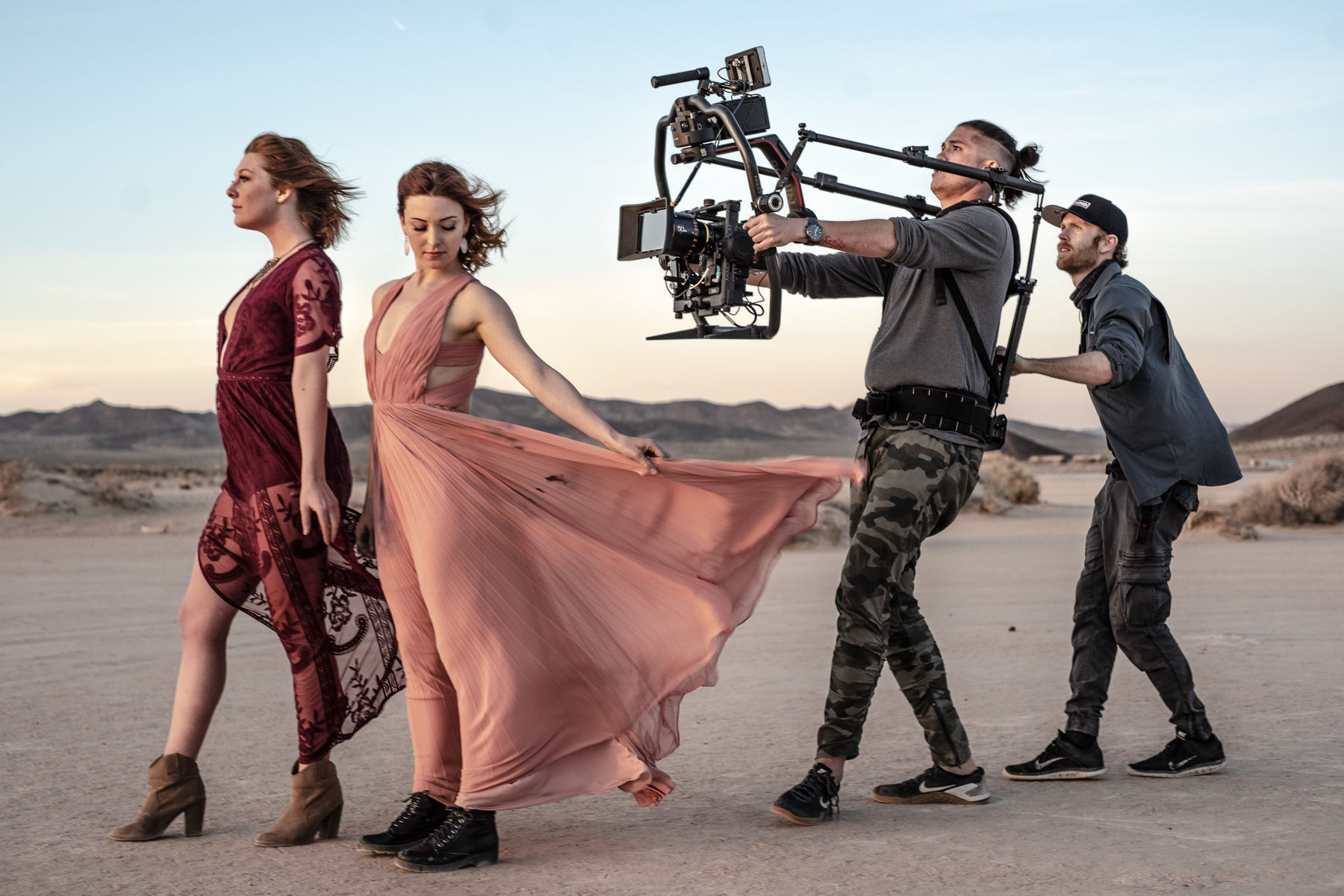 INDUSTRY STANDARD

We get units back after several years of hard use and refresh it with the latest upgrades but the core chassis just doesn't break.

TESTED GEAR

Every Ready Rig we send out has been fully tested.

UNBEATABLE SUPPORT

Our gear is built to last. If you happen to experience an issue, we'll take care of it. Ask anyone in the industry — we've got your back.